---

A fantastic chance to own a racehorse with the legendary jockey


There is still a share available in the Charm Spirit yearling, bred by the legendary Willie Carson, purchased from Tattersalls Sales in October 2019. The shares will cost £3,500 inclusive of VAT and all training, racing and veterinary fees until the end of his three-year-old flat turf season.

As well as receiving owners badges when the horses runs, you will have a chance to choose a name for the horse, the only condition bring that it must contain the name 'Willie'. In addition we will hold a raffle, the winner getting the opportunity to design the colours for the new syndicate.

Each individual owning a 10% share will receive 10% of the horse's net earnings (prize money) and 10% of the horse's sale price if sold.

If the training of the horse stops for any reason, either due to sale or injury, then the members will receive £100 for each month out of training. The decision to sell will be taken by the trainer and by Willie Carson.

The new syndicate will include a whatsapp group with the latest news, entries and updates from the horse's work riders.

Please send an email to enquiries@mickeasterby.co.uk if you're interested!

We have several videos below of Willie Carson talking about the horse.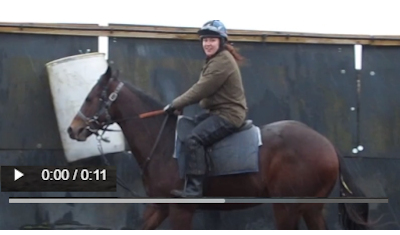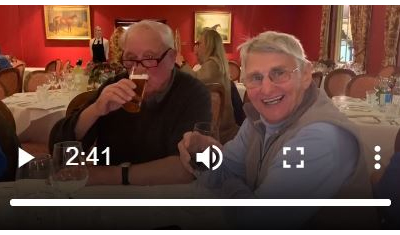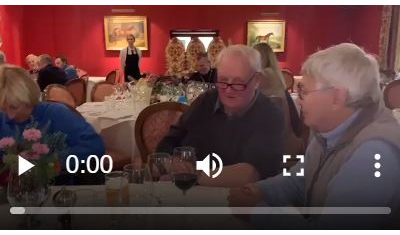 More details:
---
Charm Spirit x Mrs Greeley pictures and pedigree here
Added: Sunday 15 December 2019