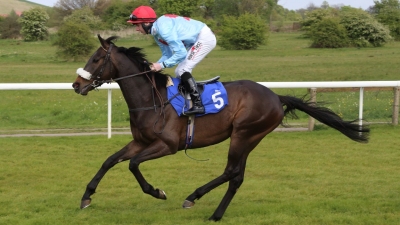 Quick Look and Nathan Evans
---
Posted by MWE: 7.10 AM Saturday 02 October 2021



It is with mixed emotions that we announce the retirement of one of the yard's flagships of recent years, Quick Look.

Quick Look won five races from his 39 starts after being bought out of William Jarvis's yard at Tattersalls in 2016. A horse who loved to get his toe into the soft ground, his biggest win came at Ripon in 2018, where he took the 'William Hill Silver Trophy Handicap' under Harrison Shaw, just three weeks after scoring at York.

Quick Look told us himself that it was time to retire, and as always, together with his owners, we listened. He will now wind down and then leave the yard for pastures new as a fabulous retirement package is already lined up for him.

The sadness of his departure is softened with the joy of knowing that this stalwart retires sound and will live out his natural years in a wonderful new home.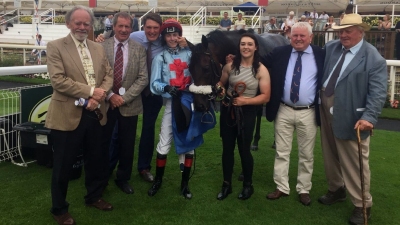 Quick Look after winning at York
---

Quick Look profile

---






An exciting new venture for 2022 and 2023!

| | |
| --- | --- |
| | Sat 23 October 2021 Link |










Our latest for sale list.

| | |
| --- | --- |
| | Sat 23 October 2021 Link |










Updated! Horses available for rehoming after racing.

| | |
| --- | --- |
| | Thu 21 October 2021 Link |










A draft of five from Flaxton Stables for sale next week.

| | |
| --- | --- |
| | Wed 20 October 2021 Link |










Every Tuesday morning we update the BHA ratings.

| | |
| --- | --- |
| | Tue 19 October 2021 Link |










Our annual charity event will be held on 16th January 2022

| | |
| --- | --- |
| | Sun 10 October 2021 Link |