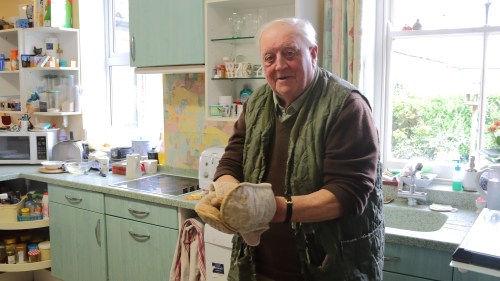 ---
Posted by MWE: 12:30 PM Friday 07 July 2017



My annual Sunday Lunch will be on 16th July in aid of the Yorkshire Air Ambulance.

Tickets £10, children free. We'll have food and drinks and mini-golf and you can meet some of the horses.

We need to know numbers so please visit my Facebook page and send me a message if you are coming along!!
Details here

---






Latest Official Ratings from the BHA

| | |
| --- | --- |
| | Tue 19 June 2018 Link |










harvest Day and Ladies First both score at Carlisle

| | |
| --- | --- |
| | Mon 18 June 2018 Link |










We have a number of Syndicates available here at Mick Easterby Racing.

| | |
| --- | --- |
| | Sun 17 June 2018 Link |










A new arrival, claimed out of the Rous Selling Stakes at York.

| | |
| --- | --- |
| | Sat 16 June 2018 Link |










Seven years ago today Alluring Star was a winner. We tell her story here.

| | |
| --- | --- |
| | Wed 13 June 2018 Link |










We will be saddling five runners at York on Friday

| | |
| --- | --- |
| | Wed 13 June 2018 Link |