Jockey
Minimum riding weight: 7st 13lb

Joanna holds a professional jockey's licence riding for 14 seasons as one of the country's top amateur riders.

Joanna rode her first winner as a professional jockey when Marwari won at Newcastle on New Years' Eve 2020.

The 2021 season saw Joanna establish herself as one of the top riders in the north of England, recording 44 winners.

Joanna rode out her claim in May 2022.

More details here.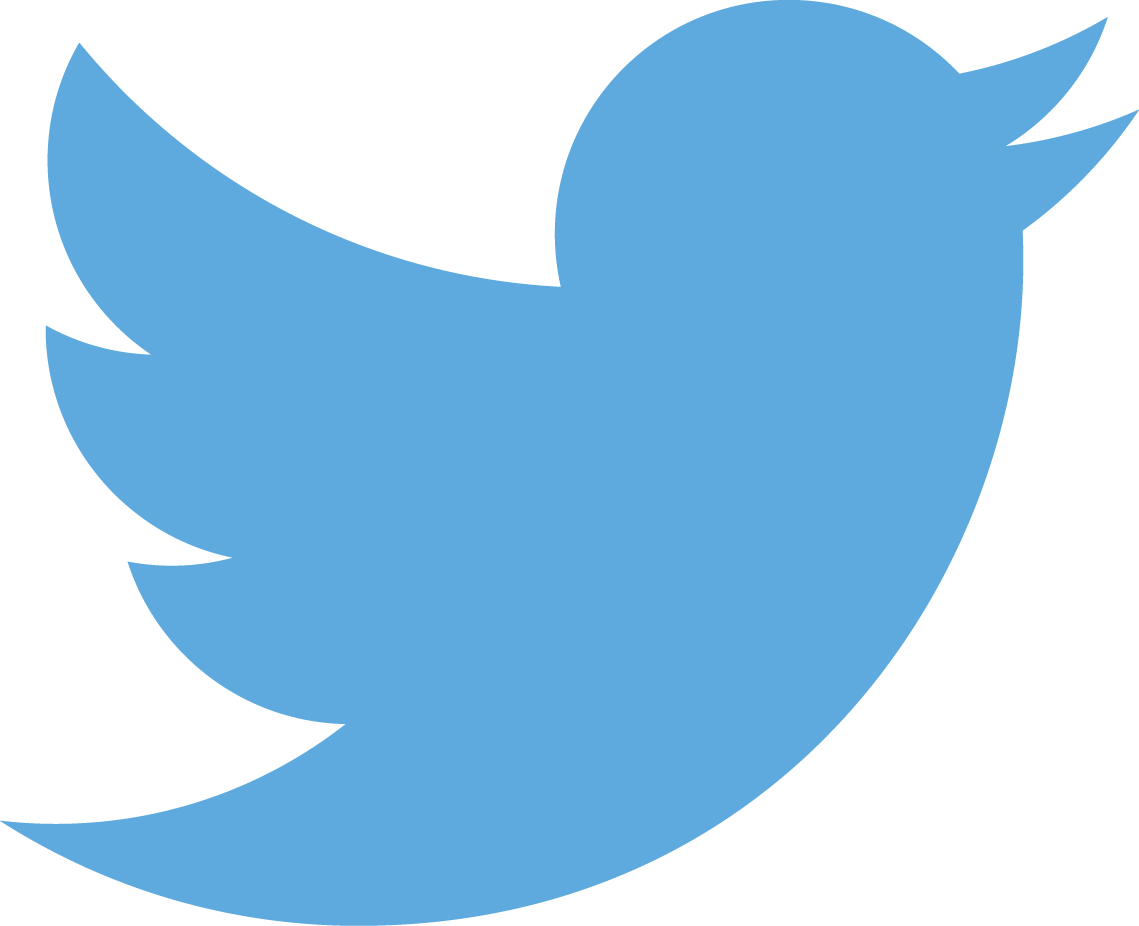 You can follow Joanna Mason on Twitter by clicking the logo.