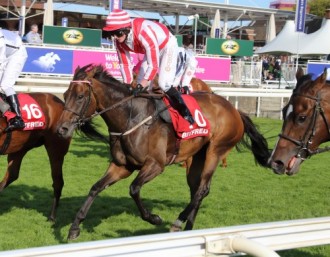 1.55 at York on Wednesday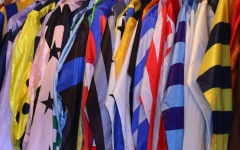 A library of our owners silks together with the horses that run in their colours.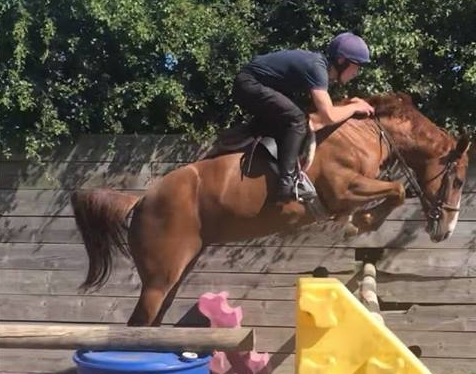 For sale

Jambo

10 yo bay mare by Balou Du Rouet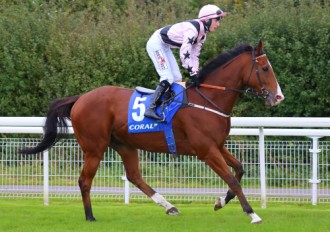 Hall Of Fame:
Hoof It

Stewards Cup winner 2011
Located in the gently rolling hills of the idyllic Ryedale countryside Michael Easterby has trained racehorses here at New House Farm, Sheriff Hutton, for over sixty years.

Since taking out a licence in 1961 he has sent out over 3,000 winners on the flat and over jumps and established himself as a legend of northern racing. Mick is assisted by son David who also has a wealth of experience of buying, selling and training racehorses.

Mick's impressive CV includes classic winning filly Mrs McArdy who won the 1000 Guineas and Champion Sprinter Lochnager. Other famous winners include Gentleman's Deal (Winter Derby), Wiganthorpe (Gimcrack Stakes), Peterhof (Triumph Hurdle) and Jon George (Ayr Gold Cup).

With an eye for bloodstock that is second to none and respected across the industry, Mick Easterby has become a firm favourite across generations of racing fans across the country. The indelible stamp that Mick has put on racing has seen his winners cheered across the line by owners, punters and an army of fans.

The yard from which Mick has trained has evolved over the past sixty years and has a character that you won't find anywhere else. There's accommodation for over a hundred horses, with a number of gallops, flat, uphill, all weather and turf and also schooling facilities and acres of paddocks where the horses are turned out.

Attached to a working farm, the yard is largely self-sufficient with all of the hay and oats grown here so we know the feed is pure and fresh and we can trace its path from field to stable.

Mick is always ready to welcome new owners to the yard, and as the country's oldest active racehorse trainer there isn't a yard in the country that can offer you the benefit of more experience.

If you'd like to have a horse trained by Mick Easterby please give us a call and arrange an appointment to come and visit. Syndicates, racing clubs, partnerships, outright ownership, we can offer any type of ownership to suit the client. Flat or jumps, sprinter or stayer, come and talk to us and we'll find the horse to match your needs.

We hope you enjoy your visit to our website. If there is anything you need to know that you can't find then just send us an email or give us a call.

If you want more information don't forget to have a look at our Facebook pages too. Please give us a call on 01347 878368 or contact us through the website here if you would like to discuss racehorse ownership, either as an individual or as part of a syndicate or partnership.